Hi dear Qi Panda friends.
If you want to learn, practice or have a healing session directly with our dears teachers Zhang Qing «Helen» and De Ming Qiu «Qiu Fu Chun or Karl», you can contact them in the Facebook web site ZhiNeng QiGong Science – China – Beijing Wisdom Healing Center or by email helenling76@163.com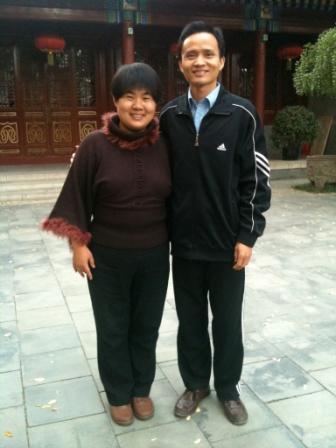 Karl y Helen live in Beijing China, we believe that they will warmly welcome you to become part of the great field of Zhineng Qigong practitioners.
Welcome and Hun Yuan Ling Tong!